Importance of cleaning your drains
It's never fun when a plumbing drain gets clogged up. Occasional drain clogs happen to every household. When a plunger just won't get the job done, then you need the help of professional drain cleaners to get everything back in working order.
RT Olson Plumbing offers expert drain cleaning in Riverside CA. We over 150 five-star customer reviews on Home Advisor, Yelp, and Google. We offer guaranteed drain cleaning services at affordable prices.
Cleaning your drains is just part of keeping our homes in order. Here are the three reasons you need a drain cleaning service from RT Olson Plumbing in Riverside CA.
To remove solid material. When materials get clogged up in drains it creates problems and blockages occur. You may need professional drain cleaning services to remove any hard or soft obstructions in your drains.
Prolonged usage may lead to damage. After using your drains for years, deterioration and buildup is bound to occur. Slime can build up on the inner walls of the pipes and create foul odors. Preventative drain cleaning from RT Olson plumbing can boost the performance and cleanliness of your drains and get rid of foul odors.
To notice problems before drains get damaged. Regular checking and preventative drain cleaning can save you money. Problems can be observed early before serious damage occurs; RT Olson plumbing in Riverside CA can perform a regular checkup and preventative drain cleaning service for you.
For more extensive information and DIY tips, see our completed page on drain cleaning.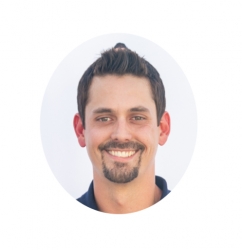 Latest posts by Bob Olson
(see all)